Ten Little
The Magical Adventures of Spot the Cheetah
new
Free Shipping on $75+
This item is final sale.

How we made this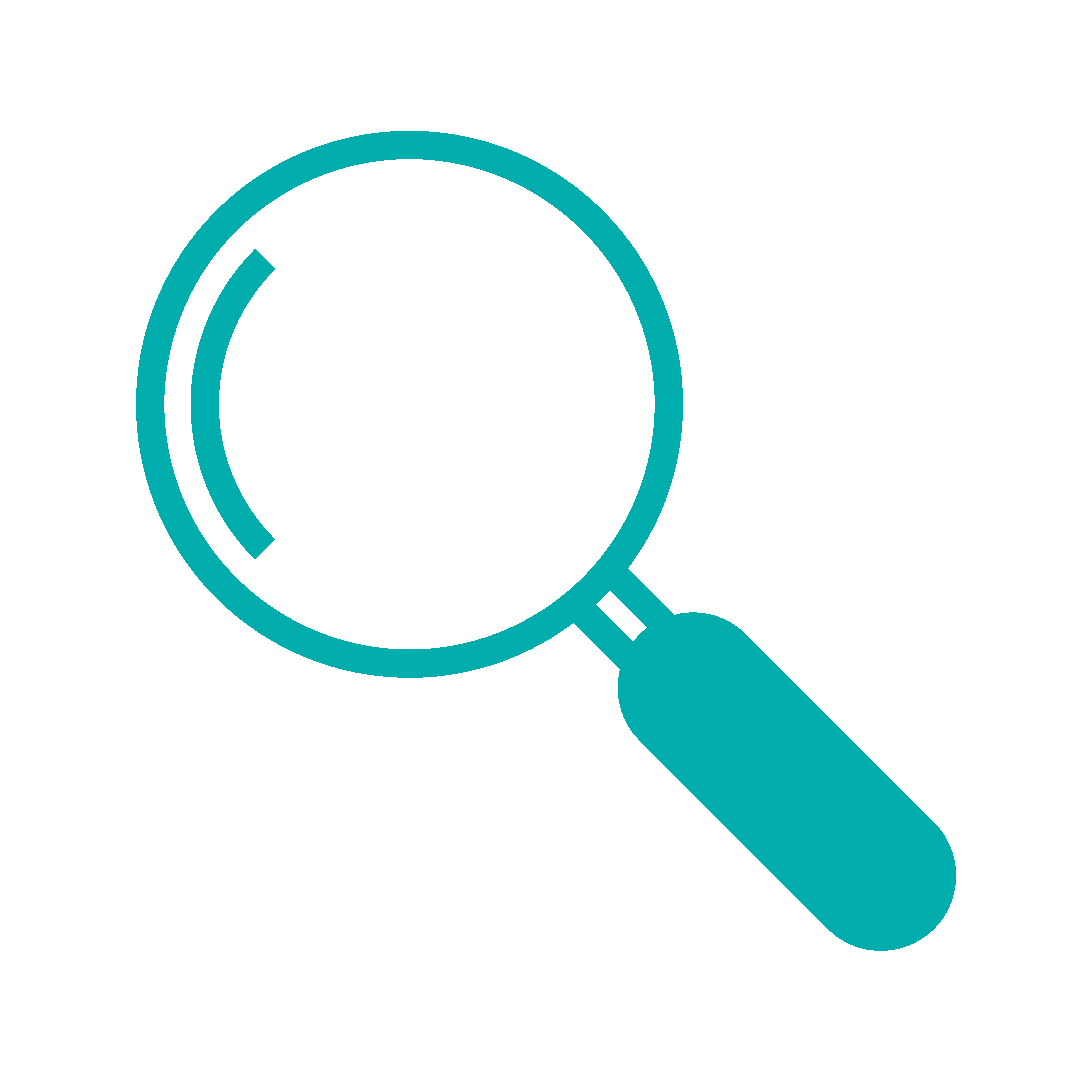 Sparks Curiosity
Letters Numbers

Storytelling
Description
Bring little feet on big adventures with Spot the Cheetah and his magical stickers as he explores new worlds and uncovers the power of his imagination.
"If you believe in yourself,
Your dreams can come true.
Because the magic is within you!"
Filled with light-hearted rhymes, fun facts, and colorful illustrations, this is an inspirational tale that teaches children: nothing is impossible if they dare to dream! A perfect picture book for kids and a fun story time read for adults.
Recent Reviews From Parents