Welcome to Ten Little!
We're big on the
little things.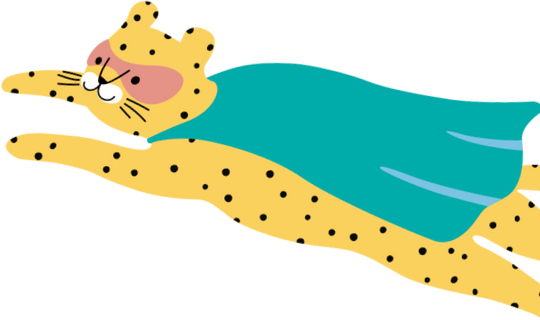 Dear Parents,
We started Ten Little with a simple belief: Parenting is hard, but shopping for your child shouldn't be.
We were moms-to-be, working at the same company, when we met. We shared the experience of preparing for our daughters' arrivals together. Endless hours of researching and shopping for the right items to ensure they would be happy and healthy was overwhelming. After our babies arrived, we repeated this process again and again as they grew so rapidly. Only this time, without the nine-plus months to prepare—in fact, we barely had time for a shower.
We know first-hand how overwhelming and confusing shopping for kids can be as their needs constantly evolve with growth. The current kids' shopping options lack expert curation and testing and do not provide personalized guidance around a child's own developmental patterns, when in reality, each child is unique and ever-evolving.

Parenting is hard. Shopping for your child shouldn't be.
That is why we created Ten Little with better products for kids, and an easier way of shopping for parents. Through our personalized platform, the first of its kind, we want to remove the guesswork, mental load, and heavy-lifting out of finding the healthy essentials for your kids at every size and stage, so that you can spend more on the things that matter. 
Parenting takes a village, and we are honored to be part of yours.
Fatma & Julie

Medical Advisors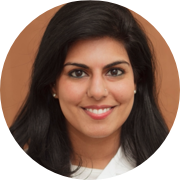 Dr. Farah Alani
DPM
Award winning podiatrist specialized in personalized foot care for adults and children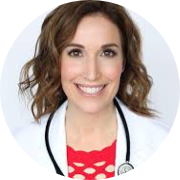 Dr. Tanya Altmann
MD, FAAP
Nationally recognized pediatrician, author and editor of the American Academy of Pediatrics books, mom of three