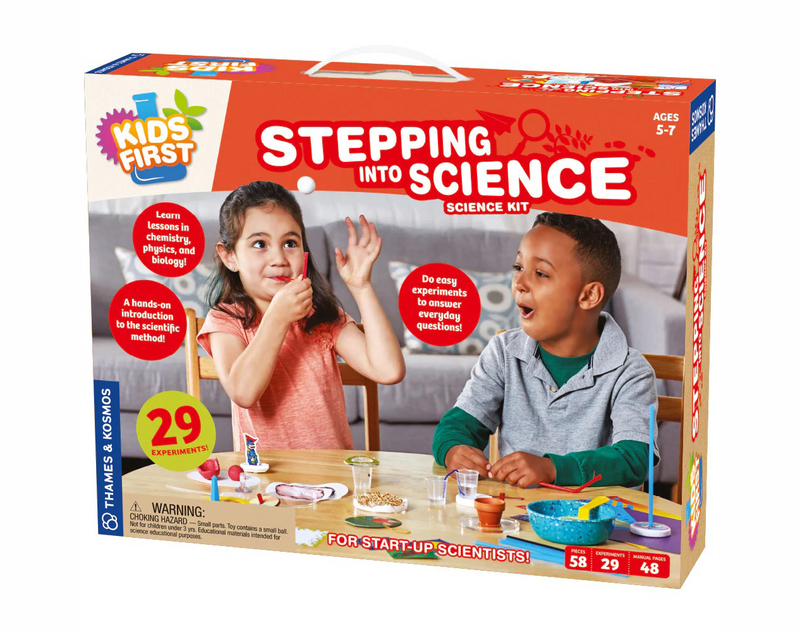 Thames & Kosmos
Stepping into Science
Free Shipping on $75+ & Free Returns

Why we picked this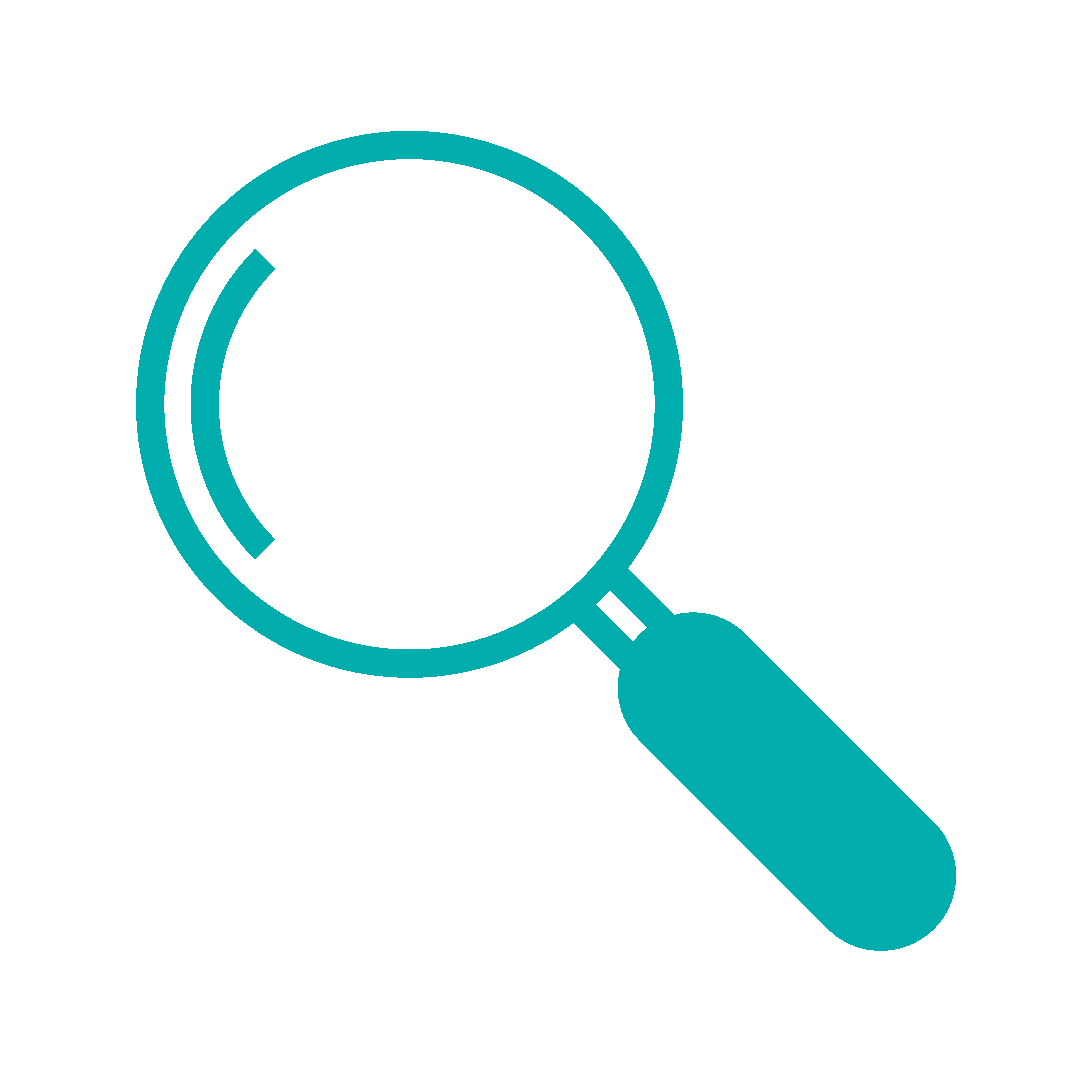 Sparks Curiosity

Award-Winning

Parent-Founded
Description
Your little can begin a lifetime of scientific investigation and understanding with this Stepping into Science set, featuring 29 fun experiments in five key areas: nature, physics, chemistry, air, and water. With a 48-page illustrated guidebook, the set teaches science fundamentals with step-by-step, hands-on experiments, while also introducing children to the scientific method itself. 
They can learn about what plants need in order to grow, observe the clouds, see how water climbs, watch plants sweat, investigate plant propagation, discover how a magnifying glass enlarges, how colors mix, how static electricity attracts, how sundials tell time, and how a motion picture works. They can also investigate air pressure, air flow, hovercraft, paper airplanes, and suction, and write secret messages, float a paper clip, blow super bubbles, observe capillary action, and test displacement. Even better, they can build a soap-driven boat, mix oil and water, experiment with evaporation, paint with sugar, and watch colors separate. The fun never ends!
Additional Details
Dimensions: 14.6" x 11.5" x 3.1"
Includes 58 pieces and 29 experiments
Ages 5-7
About the Brand
Thames & Kosmos was founded to make science education materials that were more stimulating, effective, relevant – and of course, fun, for kids! Whether it's building a robot, playing a board game, or performing a magic trick, they strive for their products to empower kids to take risks, experiment, innovate, cooperate, problem-solve, and sometimes even fail. They believe that authentic learning experiences combined with hands-on exploration are a powerful way to captivate curious young minds, and to keep them hungry for knowledge as they continue their journey into adulthood.
Recent Reviews From Parents