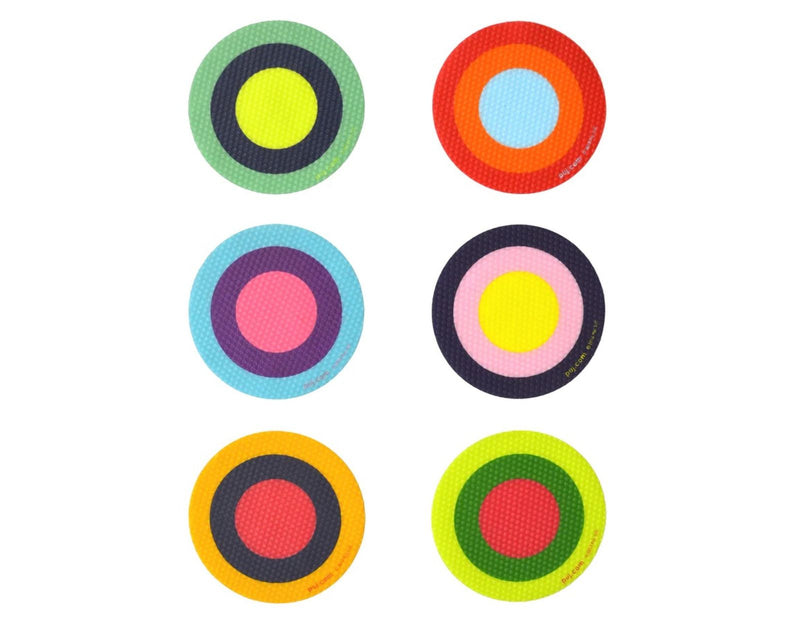 Puj
Grippy Bath Treads
new
Free Shipping on $75+ & Free Returns

Why we picked this

BPA & PVC

Parent-Founded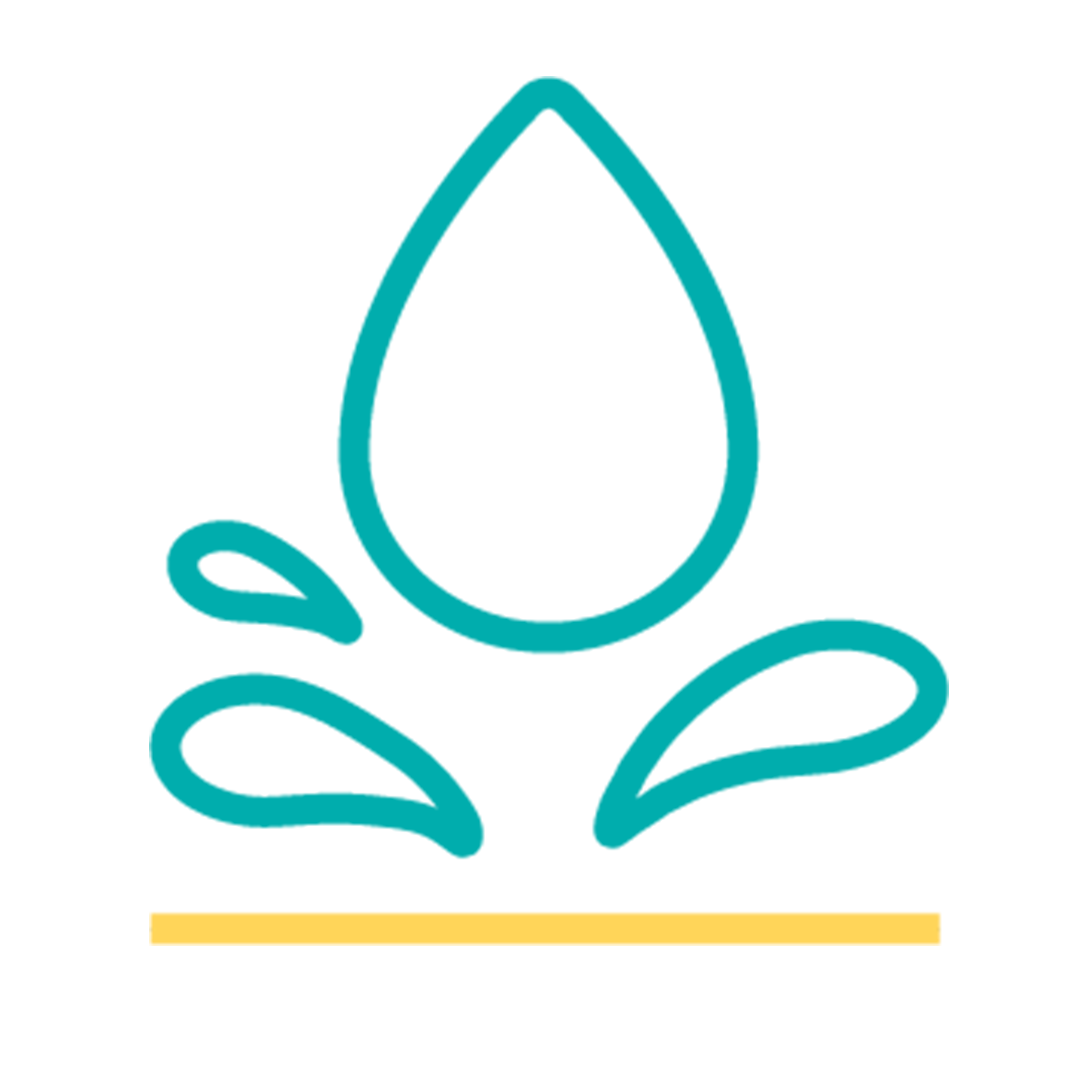 Water-Friendly Materials
Description
The Grippy Bath Treads make the bath fun, stylish and safe. A grippy surface means worry-free baths for parents! Featuring an easy peel and stick installation, each tread is made from BPA & PVC-free material and offers the perfect balance between giving enough traction to prevent slipping and still being soft and gentle on sensitive skin! Since the treads have a low profile and an ultra-strong adhesive, you can easily clean the top of the treads with standard household cleaners allowing you to keep your tub safe and squeaky clean! If you need to remove the treads, you can do so without worrying about damaging the tub surface as they leave no residue behind!
Each pack comes with 6 colorful treads, providing more than enough coverage for one or more little ones in the bath!
Additional Details
Dimensions: 6" diameter
Free of BPA and PVC
Easy Install: The treads use a strong waterproof adhesive to stick to the tub surface. Simply peel off the backing paper, place treads on tub surface and press firmly on all parts of the tread. (Be sure to thoroughly clean the surface and let it dry completely before installing treads.) Let stand for 24 hours before using. How to remove: Use a sturdy flat material like a gift card (or similar tool) to lift an edge of the tread – make sure you are lifting the adhesive layer, not just the texture layer. Once you have part of the tread edge raised, hold tight and pull up and away from the tub surface. This should allow you to lift the whole tread in one piece without leaving any adhesive residue.
Safety Precaution: Never leave child unattended while in the bath or around water.
About the Brand
Puj (Pronounced, "Pudge") was founded with the singular goal of simplifying parenthood through great product design. As designers AND parents, their founders have a front row seat into both how challenging and how rewarding parenting can be. Puj's durable, versatile, and non-toxic products make bathroom time easier with growing kids.
Recent Reviews From Parents