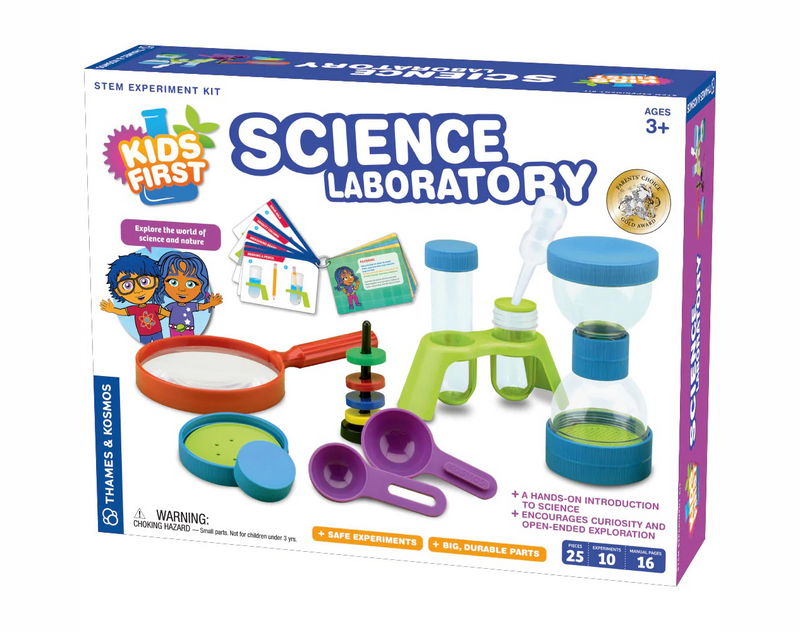 Thames & Kosmos
Science Laboratory
new
Free Shipping on $75+ & Free Returns

Why we picked this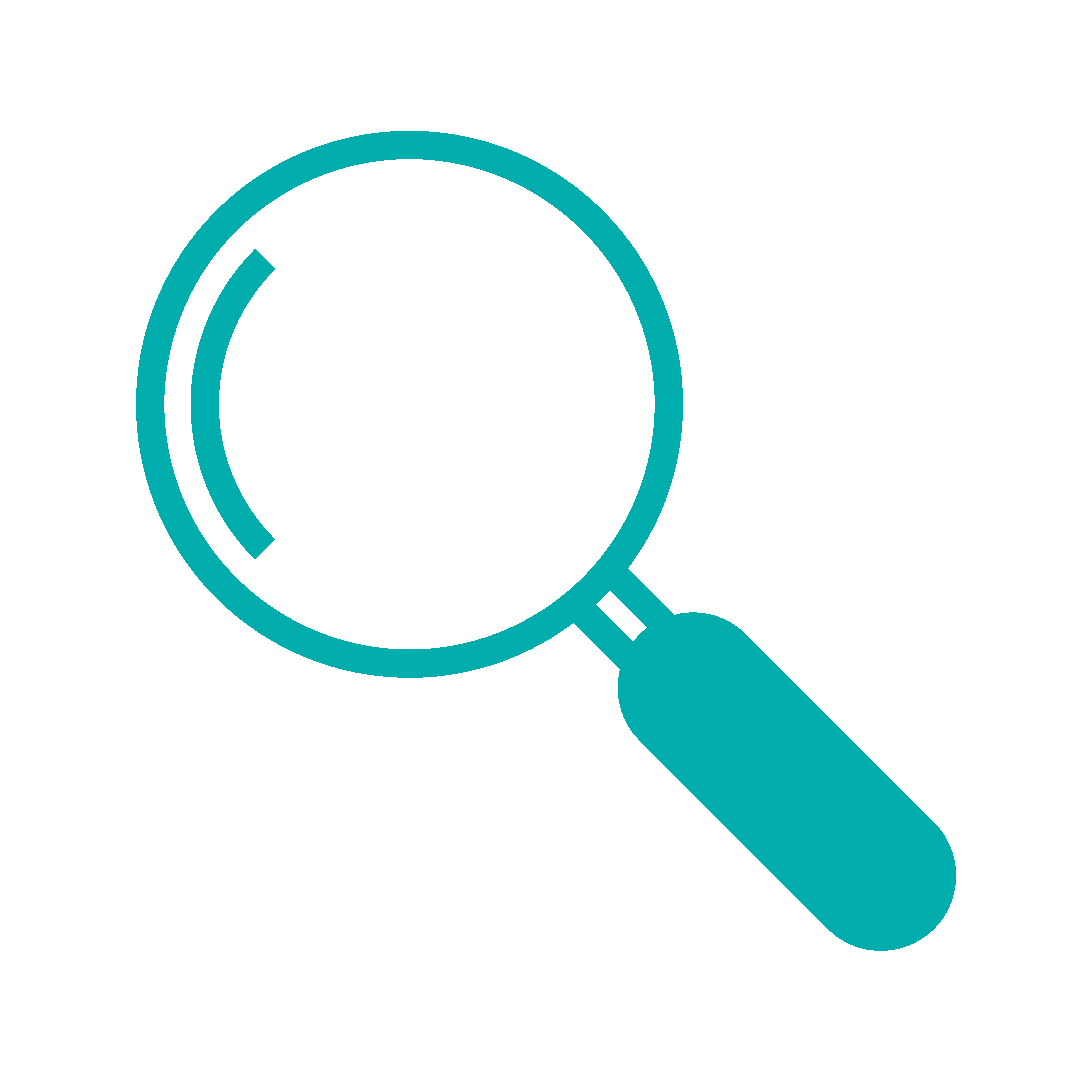 Sparks Curiosity

Award-Winning

Parent-Founded
Description
This Science Laboratory set is the perfect way for your child to learn about the world around them through experimentation, observation and play! Designed to foster children's inquisitiveness and interests by providing them with tools and open-ended learning experiences to optimally support their development, this set will allow your child to experiment freely with a variety of safe and engaging tools to stimulate creativity and the spirit of scientific thinking. The 24 large, scientific tools are durable, reusable, and easy-to-handle to ensure long-lasting fun and exploration, including:
- a unique, multipurpose 14-piece screw-together system with tubes, funnels, lids, connectors, and perforated disks that can be used in a multitude of ways
- large and small measuring spoons
- a test tube rack
- a pipette
- a hand magnifier, magnetic rings and stand set
- 10 illustrated experiment cards to visually guide children
 
The 16-page, full-color manual explains to parents and adult supervisors how these tools should be presented to their children and gives insight into a child's developmental stages.
Additional Details
Dimensions: 14.6" x 11.5" x 3.5"
Includes 25 pieces and 10 experiments
Ages 3-7
About the Brand
Thames & Kosmos was founded to make science education materials that were more stimulating, effective, relevant – and of course, fun, for kids! Whether it's building a robot, playing a board game, or performing a magic trick, they strive for their products to empower kids to take risks, experiment, innovate, cooperate, problem-solve, and sometimes even fail. They believe that authentic learning experiences combined with hands-on exploration are a powerful way to captivate curious young minds, and to keep them hungry for knowledge as they continue their journey into adulthood.
Recent Reviews From Parents